Skip Navigation
Types of Poisons
Poisonings can happen to anyone. Learn about the common poison hazards in our everyday environment and how to prevent or minimize the risk of exposure.
Learn More
Summer Seasonal Hazards
As the weather warms and we spend more time outside, we face new poison risks. Here are some tips to avoid poisonings that occur most often in the summer.
Learn More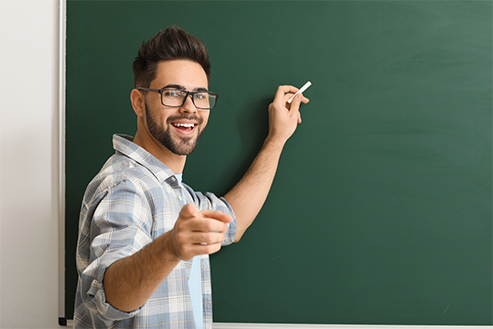 Education & Prevention
We can prevent poisonings by being aware of hazards in our homes and environment, and by taking a few simple steps. For poisoning prevention information and resources, click the links below.
Learn More
1 of 55 Certified Poison Centers In The U.S.
We Receive 20,000 Calls A Year
Available 24 Hours A Day, 365 Days A Year