Skip Navigation
Poison Prevention for All
Poison Prevention for All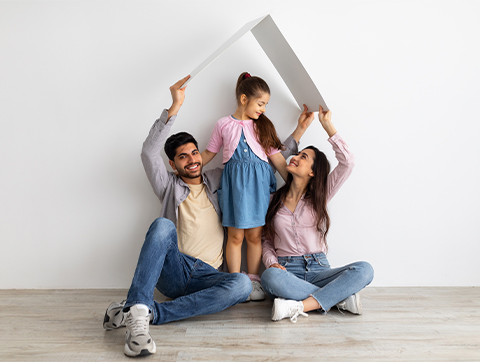 Overview
Did you know that 9 out of 10 poison accidents occur in the home? Follow these tips to help prevent accidental poisonings.
General Safety
Read and follow all medicine and product labels.
Keep all medicine, cleaning products and chemicals out of reach and out of sight of children.
Install safety latches on cabinets and drawers used for medicine, household products, cleaners and other potential poisons.
Buy products with child-resistant packaging, when possible, but remember nothing is child-proof. Once purchased, use child-resistant packaging properly by closing the container tightly after each use.
Teach children to ask an adult before tasting anything.
Keep purses, diaper bags, work and travel bags up and out of reach of small children.
Be aware of where button batteries are within your home. Places can include remote controls, key fobs and watches. Keep away from children.
Find out the names of the plants in your house and yard. Keep houseplants out of reach of small children and pets.
Save the Poison Help number, 1-800-222-1222, in your phone and post it in your home.
Children under age 6 are most at risk for poisoning because they are very curious and put all sorts of things in their mouths.
Youth begin to self-medicate around 11 years old. Unfortunately, when not equipped with the knowledge and information to make safe choices, they may end up doing more harm than good.
Medicines can help us live longer and healthier lives, but taking them in the wrong way or wrong amount can be dangerous. See important medicine safety tips for older adults.
Pets can be poisoned by common household products, plants and foods. If you are concerned about a potential poisoning, contact your veterinarian immediately.
As a babysitter or caretaker for a child, you need to know what poisons are and how to keep children away from them.
Poisoning is the 3rd most common method of suicide, after gun use and suffocation. Every day, The University of Kansas Hospital Poison Control Center receives calls about people who havetried to harm themselves with poison.
Call the 24-Hour Poison Help Line for Additional Support:
Related links